Park City Capital, LLC is a private investment firm located in Dallas, TX.  The firm manages private investment funds exclusively for qualified individuals, family offices and institutional investors. 
Park City Capital was founded in 2008.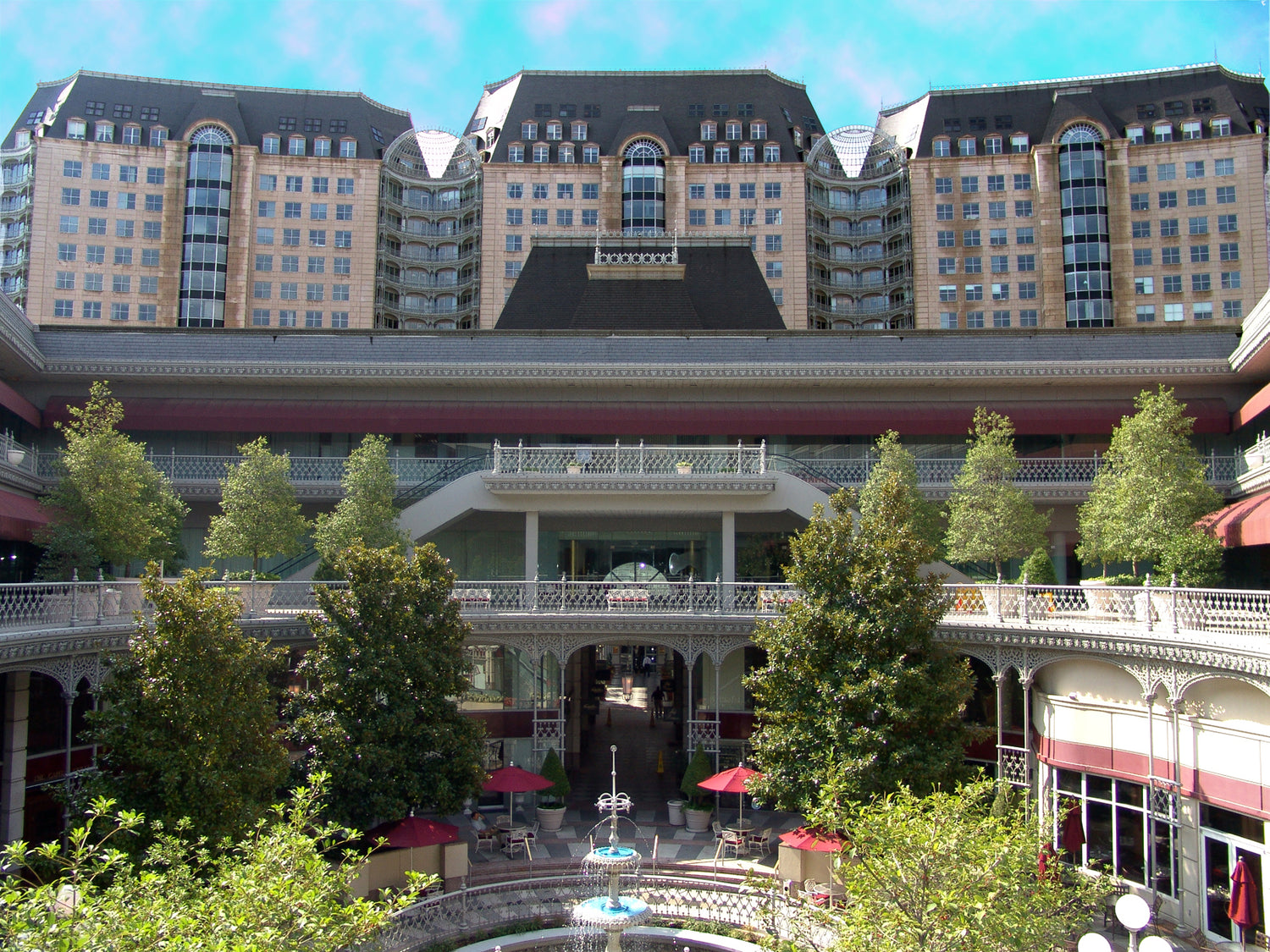 100 Crescent Court
Suite 700
Dallas, TX 75201
(214) 855-0800
Disclaimer
This website is for the exclusive use by persons authorized by Park City Capital. This information does not constitute an offer or solicitation of offers for any security. Prospective investors should review the Private Placement Memorandum relating to this issuer in its entirety. Any conflict between this summary and the Private Placement Memorandum is governed by the Private Placement Memorandum. This summary should be considered confidential and is not to be circulated to any person or entity without the prior written consent of Park City Capital, LLC. All investors must, at a minimum be "accredited investors" as defined in the securities laws before they can invest in Park City Capital funds. You should only commit risk capital to a fund investment. Alternative investment products, including hedge funds, are not for everyone and entail risks that are different from more traditional investments. You should obtain investment and tax advice from your advisers before deciding to invest.